GROW AND BUILD WITH THE BEST
Join the team at York1 and help sustain and transform our communities.
York1 is a diverse community of 800+ employees dedicated to excellence in the environmental and infrastructure industries. We're proud of what we do, and we truly care about each other, our customers and our communities.
We take a sustainable approach to all of our projects. Whether moving mountains of dirt and waste or laying the foundations for some of the world's most impressive buildings, we're committed to keeping our communities green.
If you are up for a challenge and want to work with a dynamic team, we invite you to explore the full- and part-time career opportunities at our head office and project sites.
1
Join a collaborative team that enjoys working together and recognizes talent
2
Work on ambitious environmental and infrastructure projects that build communities while helping to protect the planet
3
Learn from technical and environmental experts with a passion for excellence and innovation
4
Work hands-on at various outdoor locations across Southern Ontario
5
Take advantage of competitive compensation and benefits
70+ years in business
800+ Employees
2,000+ pieces of equipment
1,500+ clients Across Southern Ontario
Over 3.85 million Metric toNNES diverted from landfills
15,000+ PROJECTS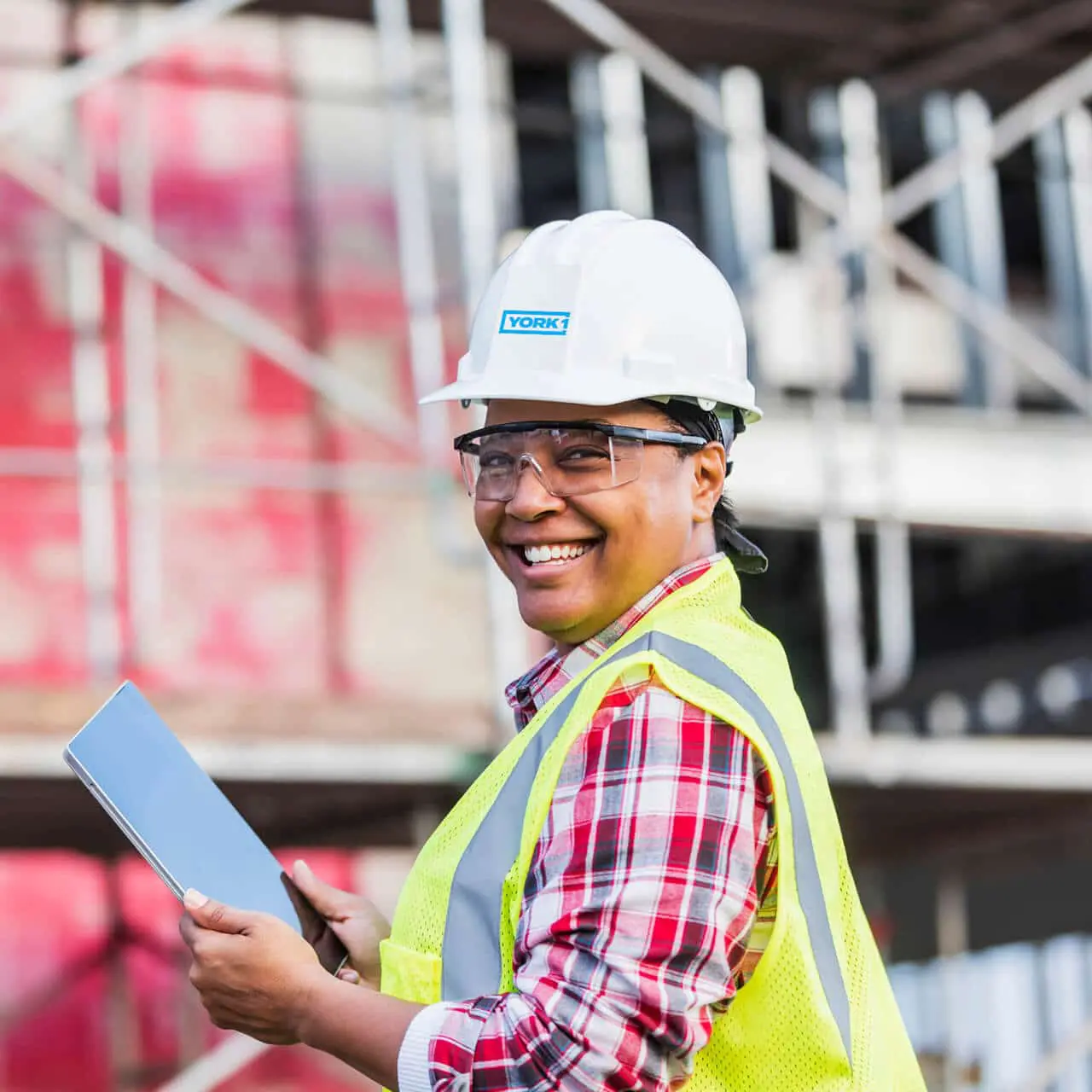 OUR PURPOSE AND VISION
Our team shares a common purpose: To unite the best and build a better kind of company.
This purpose drives our vision: to build the next great environmental and infrastructure services success story. One that spans North America and is known coast-to-coast for always getting the job done – smoothly, safely and sustainably
OUR CORE VALUES
Our values run deep at York1. More than just ideas, they are traditions that guide us in everything we do.
C
CUSTOMER
We recognize that customer satisfaction plays an integral part of our success. We are focused on creating a customer-centric environment both externally and internally.
o
OWNERSHIP
We take ownership and approach everyday with personal accountability and commitment and take responsibility for our actions.
r
ReSPECT
We treat our team members, customers and stakeholders with mutual respect, and we value their contributions.
e
EXCELLENCE
We strive for excellence in our services and in ourselves so that our customers and team members believe there is no better company.